We Print Shirts
With over 40 years of combined industry experience we provide the knowledge and creativity to produce the best quality garments for your business, organization or school.
Recent Projects
Why Choose The Shirt Shack Inc?
The Shirt Shack Inc. offers the finest custom imprinted apparel, great prices, and quality service to customers of all sizes.
Technology – We print with the best equipment available.
Delivery – The Shirt Shack Inc. turns orders faster than anyone else.
Creative Artwork – Our art department is awesome.
Client Spotlight: The Donut Bar San Diego
About The Donut Bar
DONUT BAR is a completely different kind of donut company. While focusing on the real ingredients, flavors, textures and design of artisan donuts, Donut Bar promotes and celebrates an artisan baking culture that first appeared in Europe and America in the 1940s which has recently been revived by small groups of like minded out of the box thinkers in America.
Check them out:
http://donutbarsandiego.com/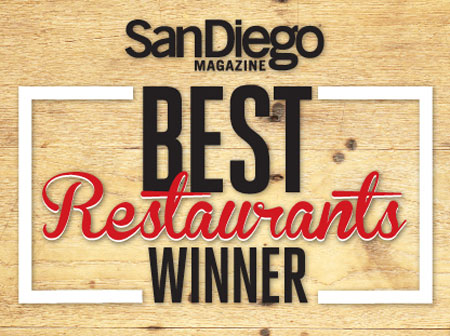 Thanks for supporting creative T-Shirts and for your kind words! The Shirt Shack loves working with The Donut Bar.
Some of Our Clients